Sequential Pro-One
Released in 1981
Perhaps one of the most powerful and musical monosynths ever, the Sequential Circuits Pro-One is much more than a single voice from the Prophet 5. With a well-implemented modulation matrix, 24db filter, and 40-note step sequencer, the Pro-One sets the gold standard.
Pro-Ones were made with two different keybeds. Some used a membrane contact, with style K37U keys; the more reliable keybeds used J-wire contacts, with style K17U keys. If you are ordering keys or keybed parts, make sure you order for the correct keybed.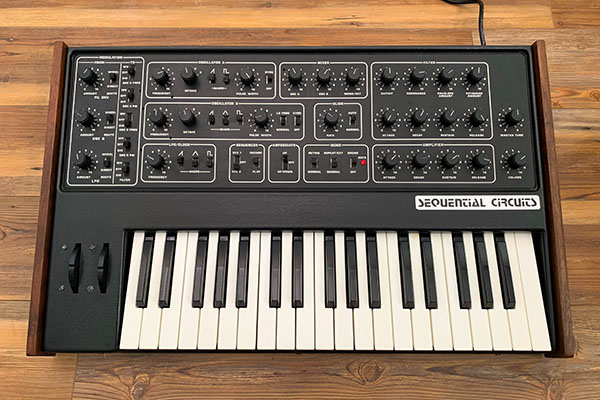 All photos are copyrighted by Syntaur, and may not be used without permission.