Roland SH-1000
Released in 1973
The very first instrument produced by Roland, the SH-1000 is a very basic single-oscillator monosynth with 10 presets, and the ability to create your own sounds.
Note that some SH-1000's used potentiometers with round shafts, while most used knurled-shaft pots. If yours has round shafts, the knobs listed below will not fit.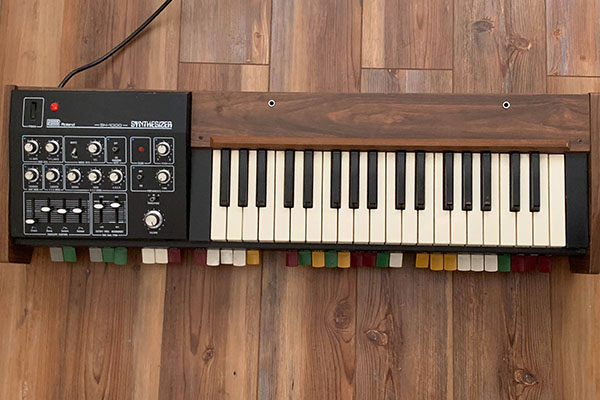 All photos are copyrighted by Syntaur, and may not be used without permission.