M-Audio Axiom 49
M-Audio's Axiom 49 is a 49-note keyboard controller.
Please be aware that M-Audio makes several different models of Axiom 49; please make sure that the photo of the part you order matches the one from your keyboard.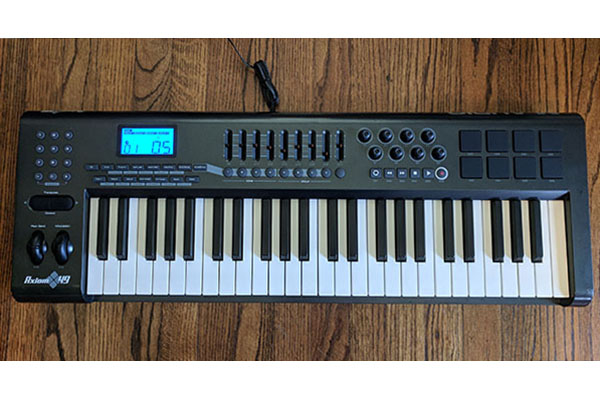 All photos are copyrighted by Syntaur, and may not be used without permission.