Style K59U Keys
These keys are NEW. Key return springs and other keybed parts are sold separately (see parts listing for your keyboard).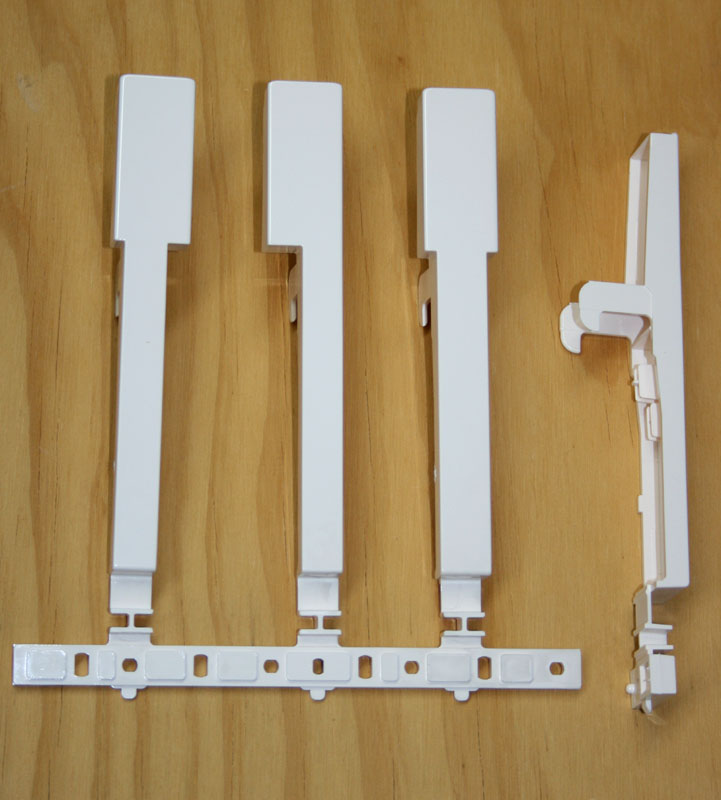 Click on photo to enlarge
C-E-G-B group

(Part #K59UC)

Buy

$13.95

D-F-A group

(Part #K59UD)

Buy

$12.95

Top C note

(Part #K59UC8)

Buy

$9.95

Black keys group

(Part #K59UBL)

Buy

$12.95
These keys come in groups, and three groups combine to make each octave. The top C note is a single piece.